The team
Ngapera believes everybody should have access to good information, and that knowing how to find and use data is vital to solving our country's biggest problems. She cares about everyone being able to take part in that, so we can collectively work towards a better future for Aotearoa.
Ngapera works closely with Māori business and education efforts across New Zealand. She currently holds board positions with the InZone Education Foundation, Hyundai's Pinnacle Programme, and Te Ohu Whai Ao Trust, which connects indigenous business efforts from around the world.
Formerly the Global Director of the World Class New Zealand Network for Kea, Ngapera has also worked for New Zealand Trade and Enterprise, Ministry of Health, University of Auckland, and Manukau Institute of Technology.
Andrea moved to Auckland from his native Italy over a decade ago, attracted by New Zealand's fresh way of thinking. His professional expertise with data spans from economic research for government to marketing insights. At Figure.NZ, he has been responsible for managing the ever-growing amount of content, and set high standards of data integrity that all New Zealanders can rely on.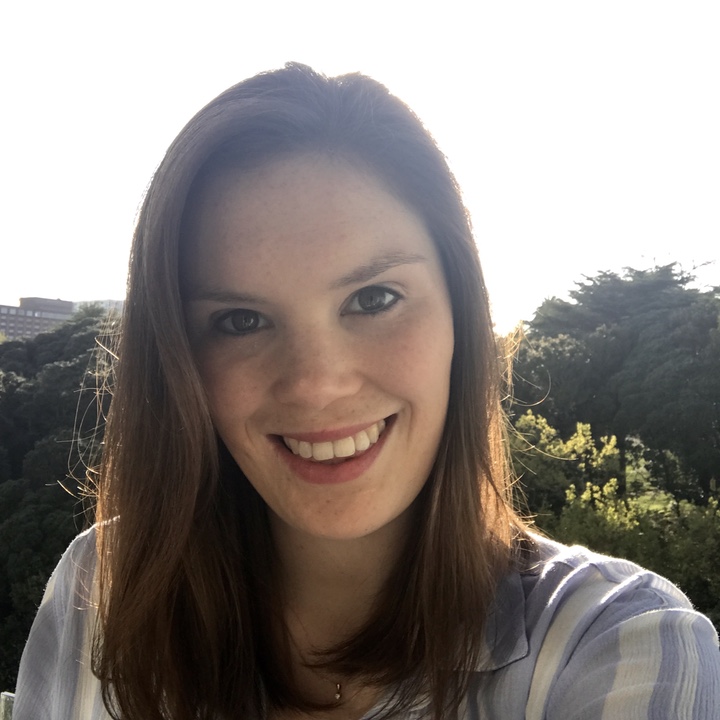 Annemieke Sherwin
Senior Data Officer
Annemieke comes to Figure.NZ from the public sector where she championed the use of data visualisations and worked towards improving the quality of data collections. She was attracted to Figure.NZ by the forward thinking, can-do culture. Mostly, Annemieke is super enthusiastic about providing New Zealand with easy to understand information to help with everyday decision making.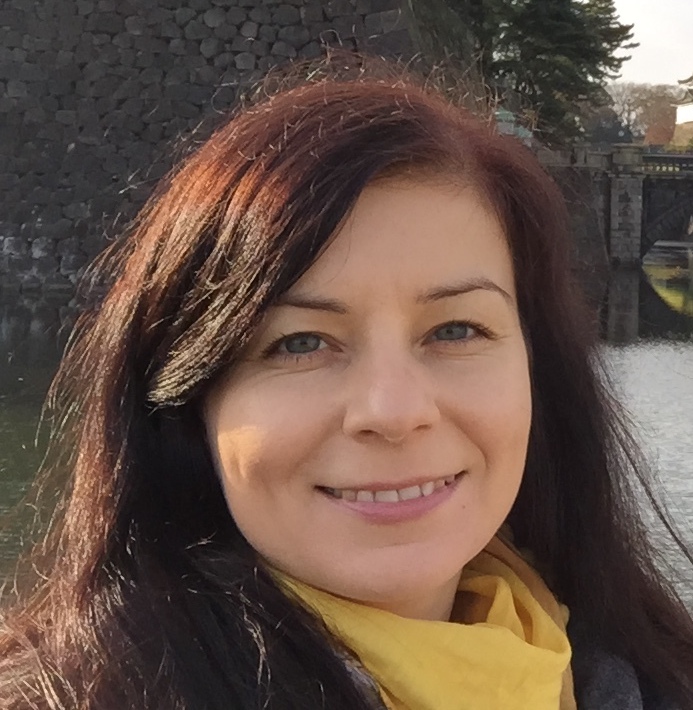 Karolina Haberska
Data Officer
Karolina comes to Figure.NZ with a background in scientific research, administration and data collection. She loves to work with graphic visual representations of information and believes in finding uncomplicated ways to understand numbers. With a passion for unbiased facts, her daily motivation is to contribute to better informed decisions for everyone.
Nat thinks open data helps us to understand and care more about New Zealand's future, which is pretty awesome.
From a background in the finance and SaaS sectors, Nat brings software interaction expertise to Figure.NZ. With a particular focus on usability and accessibility, Nat believes careful interface and experience design will make you love data as much as she does.
Figure.NZ combines two of Nigel's favourite things: building top quality web applications with awesome people, and informing everyone about the facts of our world. For some strange reason, Nigel enjoys the process of turning opaque data into pretty pictures so much that he has been caught doing it in his spare time.
With over 20 years experience in the delivery of software and information systems, Rob joined the team because he has a strong belief that Figure.NZ is something that needs to exist. In his increasingly non-existent spare time, Rob likes tea, dumplings, and whisky.
Aaron uses data analysis, modelling, and visualisation to help people understand complex issues and make better decisions. He knows that data is only valuable when it gets used, and strongly believes in Figure.NZ's mission to make data usable by everyone.
Chris is a geographer and data enthusiast. He has worked variously as cartographer, scientist and product manager across the science and cultural heritage sectors. Chris cares about data literacy, information design and ensuring that useful things can be easily discovered and reused.
Kimberley didn't know she loved data until she realised data is stories. And then she loved data. With a background in corporate communications for large global brands, Kimberley joined Figure.NZ because the mission to democratise data spoke to her in a voice she found difficult to ignore.
Ludwig is a designer and front-end developer who has worked in digital design agencies, Apple's marketing department and now heads up the design team at Vend. He didn't realise how important easy access to data was until he started working on Figure.NZ and now his view of the world has changed, post-Google style.
Lillian brings a new perspective on data, one where data is a language in which everyone can be fluent. She believes societies and individuals will benefit when anyone can use data to inform their thinking and insights without requiring intermediaries. In establishing Figure.NZ in 2012, Lillian took the unique position of designating everyone to be a user of data.
Lillian has been on the Data Futures Partnership Working Group, Open Government Partnership Expert Advisory Panel, and the boards of the Innovation Partnership and of Centre of Research Excellence Te Punaha Matatini. Previously, Lillian was also at Academy Award-winning Massive Software, and think tank The NZ Institute.
Lillian was Figure.NZ's CEO until August 2019, when she stepped out of the role to start Figure Group. Read Lillian's blog post about the transition.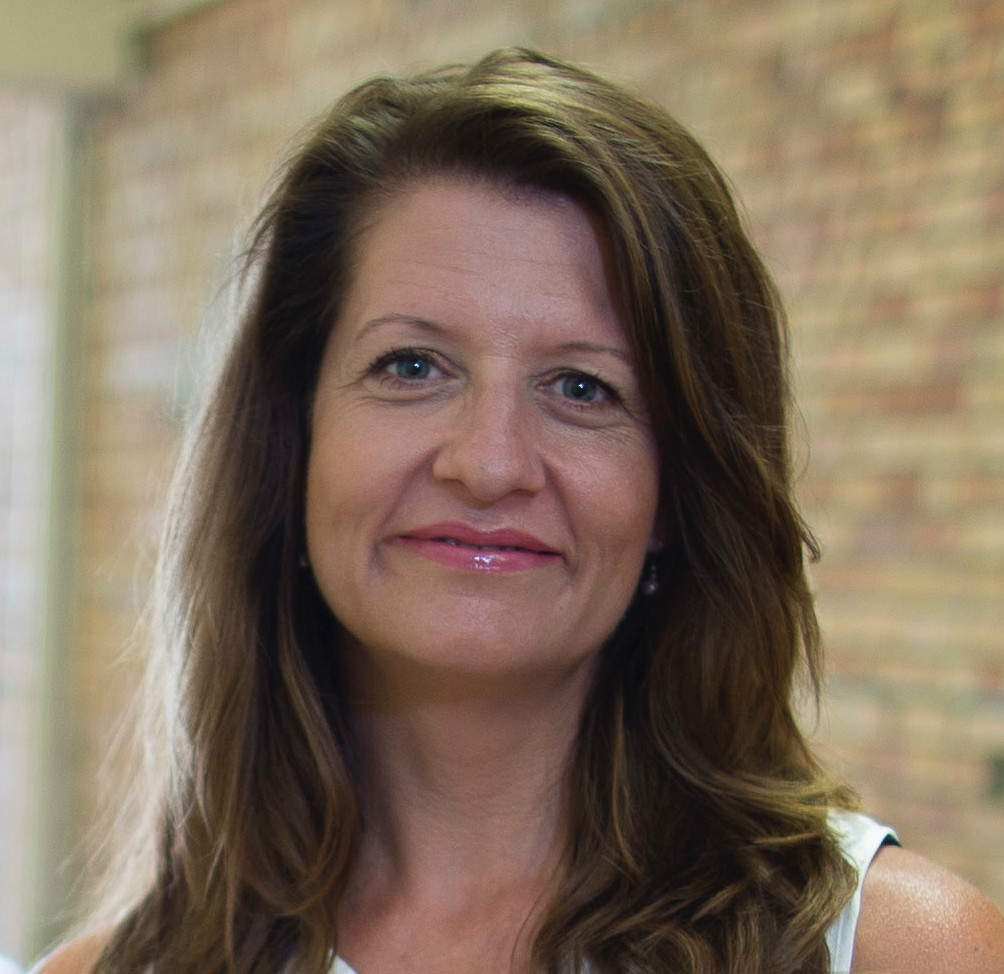 Victoria Crone
Chair
Starting her career in research, Vic has always loved insights and data. Her previous role as MD of Xero New Zealand saw her getting her head around the Big Data in the Xero platform and how this can be most useful to customers, partners and government. Vic is a huge fan of NZ Inc and loves the vision of Figure.NZ. She brings a lot of valuable experience to the Figure.NZ Board from her 20 years of experience in the Information and Communications Technology sector. Vic is now the Chief Executive of Callaghan Innovation.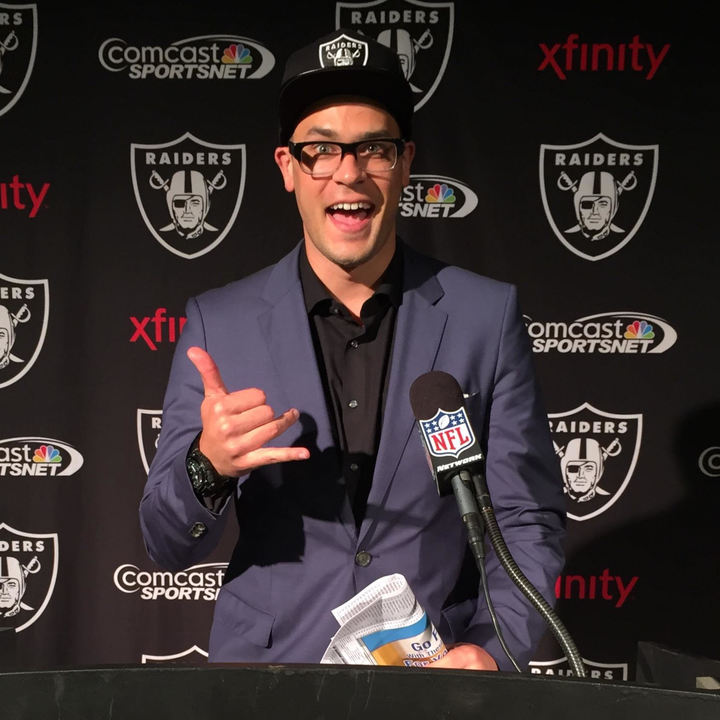 Robett Hollis
Trustee
Robett Hollis is the founder of Aranui Ventures which owns FRONTSIDE, a content consultancy and ColabNZ, a network of creative shared workspaces. In a previous life he was a professional national champion snowboarder, ranked second in the world. Robett started The Leap (NZ's Entrepreneurs' Festival) and currently sits on the board of the NZ Tech Industry Association. He is basically a speedboat trying to agitate the cruise ships and is extremely passionate about all things digital and more importantly - the Oakland Raiders.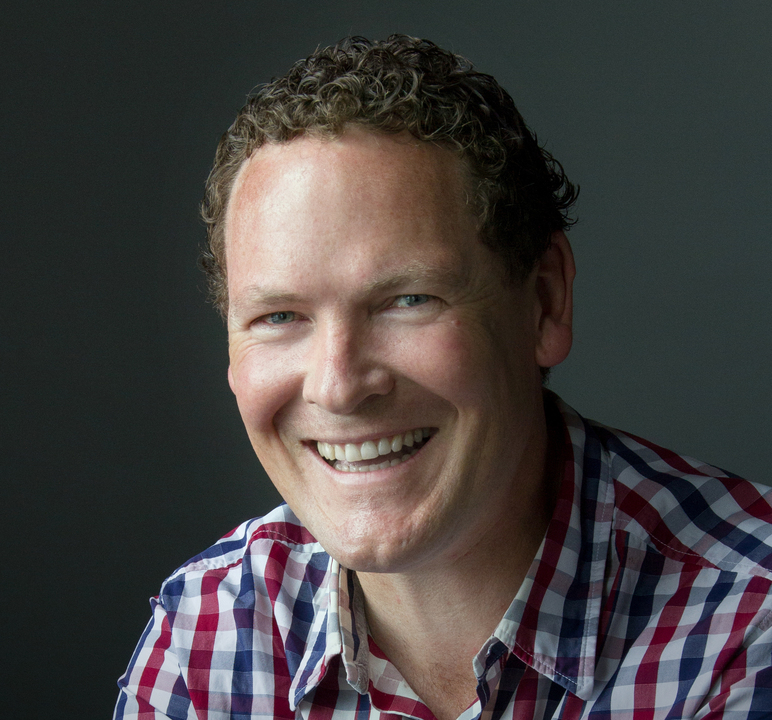 Stephen England-Hall
Trustee
Stephen England‐Hall is the CEO of Tourism NZ. Previously CEO of Loyalty NZ, the company behind the extremely successful FlyBuys programme and new data analytics business LAB 360. Stephen has extensive international experience – particularly in the UK and North America ‐ working as a senior executive of world leading digital marketing, data and technology companies. He is a member of the New Zealand Data Futures Forum, working with government and private sector leaders on ways New Zealand can harness the power of big data and changing technology for economic and social benefit. Stephen is a member of the Cambridge University Vice-Chancellors Advisory Board on Communication.